Train Your Body and Mind With Our Teen & Adult Martial Arts Program!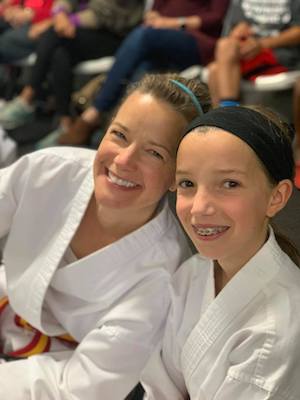 Martial Arts are an unparalleled method for building mental and physical strength. While our studio primarily focuses on supporting the growth of younger students and families through the benefits of martial arts, Legacy Martial Arts has created a number of Teen Karate and Adult programs tailored specifically to teaching the more contact-based aspects of the art. Sign up now to start your very own journey into the intense and life-changing world of martial arts training!
Education, Fitness, and Self-Defense Through Martial Arts
Legacy Martial Arts promises results. Through our intensive lessons, we guarantee that you will see an increase in self-defense capability and overall physical fitness. Our Teen and Adult Martial Arts programs are the best in the Highlands Ranch area, and focus on:
Strength Training
Body Conditioning
Striking Skills
As well as the mental precision required to properly train in these techniques. Legacy Martial Arts Teen & Adult Martial Arts programs are learning-intensive and will teach you how to defend yourself.
Build Strength and Confidence Through Martial Arts
We believe that Teen & Adult Martial Arts lessons can offer many benefits to mature practitioners, including:
Physical Fitness
Mental Acumen
Precision Movement
Increased Hand-Eye Coordination
And many, many more!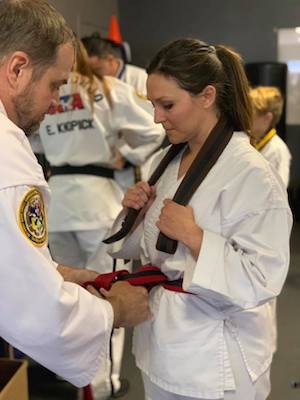 Begin Your Martial Arts Lessons in Highlands Ranch Today!
Our Highlands Ranch studio is among the best in the state, and guarantees results for martial arts students of any skill level. Our instructors at Legacy Martial Arts have developed a Teen & Adult Martial Arts program that brings together the best parts of physical and mental martial arts training to create a curriculum that provides innumerable opportunities for self-improvement and for learning the fundamentals of self-defense. Simply fill out the form on your screen to get started!